"Cannabis and Housing Planning:  Successes and Challenges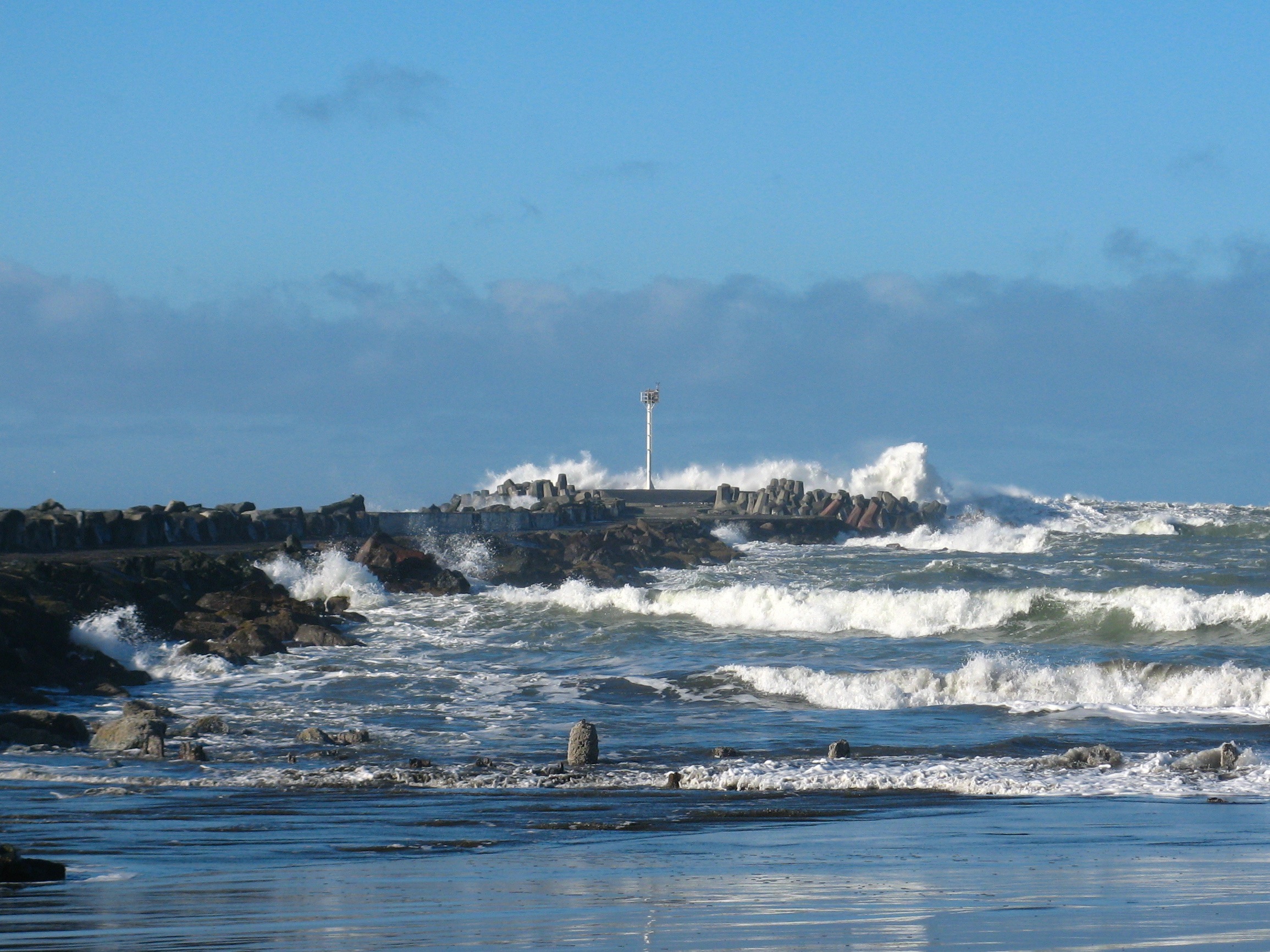 The long-awaited 90th General Conference of the CCPCA is scheduled for October 15-16, 2021, to be held at the historic Eagle House in downtown Eureka, Humboldt County.   As is customary, there will be scheduled speakers on a variety of topics, panel discussion, the Saturday field trip, and an evening banquet speaker program featuring California District 2 Senator Mike McGuire.
(Photo: Samoa Lighthouse, by hakkun)
Conference Agenda
Friday, October 15
 
Time
Topic
7:30am-1pm
Registration/Check-in desk open
8:00am
Breakfast
9:00am
Humboldt County Welcome
Noah Levy, President, CCPCA
Welcome remarks
9:15am
John Ford, Director of Planning & Building, Humboldt County
10:00am
Nicole Elliott, Director
State of California Department of Cannabis Control
10:45am
 Break
11:00am
Cannabis Panel
- John Ford, Humboldt County Planning Director
- Nicole Elliott, Director, Department of Cannabis Control
- Rebecca Garwood, Coastal Habitat Conservation Program Manager, CDFW
- Scott Davies, cannabis business owner & Arcata Planning Commissioner
- Thomas Mulder, cannabis business owner & Humboldt County Planning Commissioner
- Yurok Tribal Staff Representative
12:15pm
Lunch
1:15pm
"Evaluating Effective Mitigation" & 2021 CEQA Update
Bob Brown, Principal Planner, SHN Engineering and Geologists
2:00pm
Rob Holmlund, Planwest Partners, Inc.
2:15pm
Housing Panel
- Michael Richardson, Supervising Planner, Long Range Planning, Humboldt County Planning Department
- Chris Dart, Danco Builders
- Rob Holmlund, Planwest Partners, Inc.
- David Loya, developer and City of Arcata Planning Commissioner
- Alan Bongio, developer and Hunboldt County Planning Commissioner
- Yurok Tribe Housing Authority representative
3:30pm
Break
3:45pm
"Cannabis planning and advantages of cannabis business corridor zoning"
Nick Angeloff, Rio Dell Planning Commission Chair, HSU Lecturer & Research Associate
Archaeology, Field Director, Cultural Resources Facility
4:15pm
"Congratulations, You're a Planning Commissioner... Now What?"
Michael Washam, Tulare County RMA Associate Director
5:00pm
Question and Answer Session, Closing Remarks, Announcements
6:00pm

Join our Evening Reception at Humboldt Bay Provisions, featuring local oysters.
charcuterie, local cheeses, local wine, beer and kombucha, with local artisan
goods for sale.
Saturday, October 16
 
Time
Topic
8:45am
Board bus for field trip:  Meet at the Eagle House Inn at 2nd & C
9:15am
Cannabis Innovation Zone - West End Campus
10:20am
Arcata City Hall -- walking tour:  Arcata Gateway Plan
Led by Community Development Director, David Loya.
11:40am
Samoa Penninsula Master Plan Development, -- Chris Dart, President of DANCO.
12:30pm
Lunch at historic Samoa Cookhouse and annual CCPCA General Membership Meeting
1:30pm
Visits to  local Cannabis Farms specializing in nursery, indoor and outdoor operations.
4:30pm
The Gardens Senior Housing Development in Eureka, with Kurt Kramer.
5:15pm
Return To Eagle House: Break before evening Banquet.
6:00pm
Social Hour begins at Eagle House Ballroom
6:45pm
Banquet Dinner and Keynote Address
Introduction by Rex Bohn, Humboldt County District 1 Supervisor
Keynote address by Mike McGuire, CA 2nd District State Senator, "The Great Redwood Trail"
9:00pm
Conference Ends, Closing Farewell