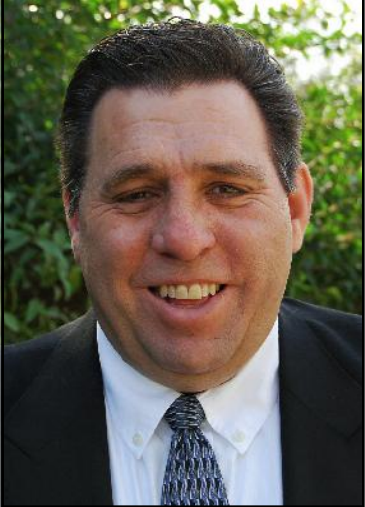 Michael Washam

Associate Director, Tulare County Resource
Management Agency (RMA)

Michael Washam has 35 years of private and public-sector experience, particularly in the areas of business, real estate, planning, development, and finance. During his tenure overseeing the Planning Branch, Michael brings a performance-based approach to strategic management, combined with a virtuous work ethic to help provide public service to the customers of the RMA.

PROGRAM:
Congratulations, You're a Planning Commissioner ... Now What?

Although being a Planning Commissioner will always be challenging, learning some of the basics will make the challenge easier and more under- standable. Join in for an informal presentation covering the basics: Planning, Zoning and Subdivision law; the California Environmental Quality Act (CEQA); Planning Commission procedures; the authority and duties of the Planning Commission; Legal aspects of Planning Commission conduct; and Standards for Planning Commission decision-making.