Key to the effectiveness of the Strategic Infill Redevelopment Program is the "Arcata Gateway Plan", a specific rezoning and re-imagining of 106 acres directly west of Arcata's core downtown Plaza area.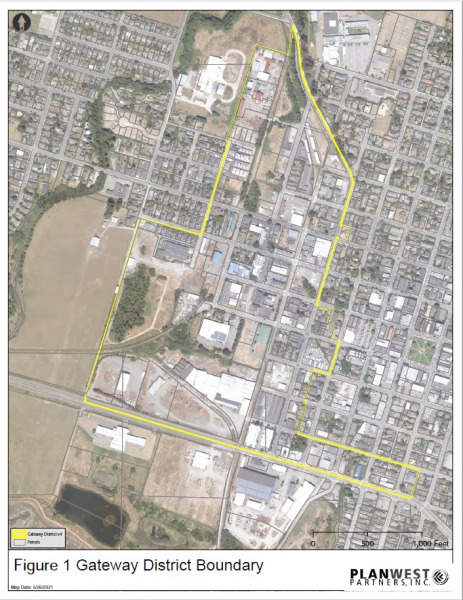 The Gateway Plan encompasses a 106-acre area of land that was once used mostly for industrial purposes. Some of this land has already been redeveloped or adaptively reused, others retain huge potential for investment and redevelopment. This area is located within 1/10 of a mile of downtown Arcata, so the Gateway Plan area holds huge potential for redevelopment.
Current planning regulations prevent large-scale residential development, so the Gateway Plan will establish streamlined permitting for projects in the urban core and strengthen policy, programs, and organizational capacity to protect working forests, agricultural lands, open space, and natural resource lands surrounding the City.
With plans for sustainable development in energy, aquaculture, and international communication, the Samoa Peninsula and Humboldt Bay have the potential to redefine their national significance. The largest community on the peninsula, the historic town of Samoa, just developed a new affordable housing complex, and is in the process of developing additional residential, commercial, and recreational areas. The peninsula has long been home to large industrial manufacturing, such as the old pulp mill, but now has plans to redevelop this infrastructure towards new more sustainable industries.
Explore the Gateway boundary on the City's public parcel finder by turning on the Arcata Gateway layer (GIS layers>Land Use-General Plan>Arcata Gateway Area)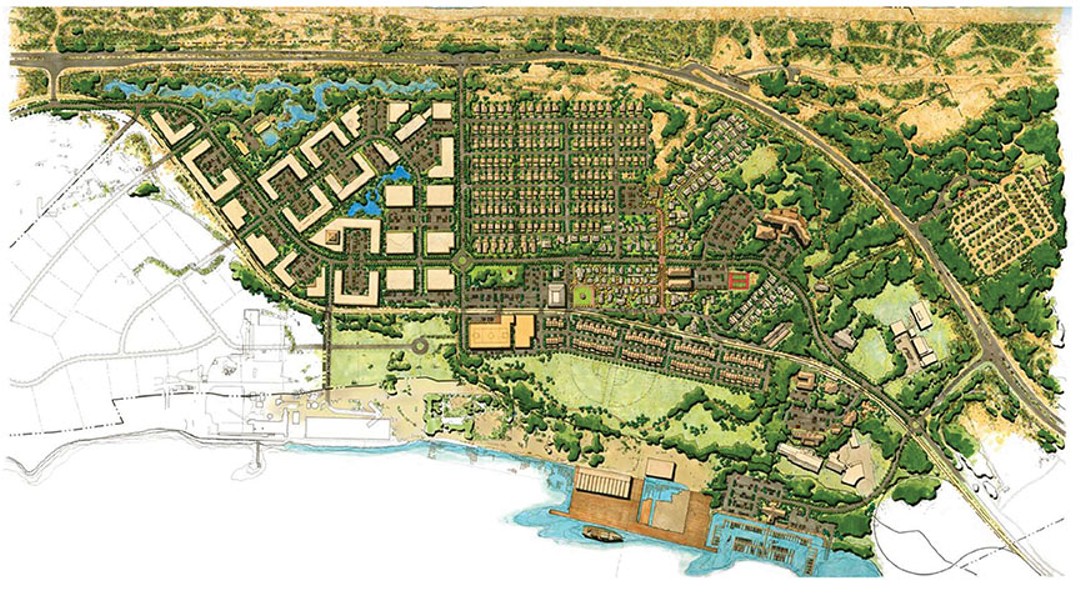 The State of California created Enhanced Infrastructure Financing Districts in 2014 as a tool for local governments to finance infrastructure projects and improvements as a replacement for state redevelopment funding. EIFD's do not impose new taxes, but instead rely on tax increments through a re-appropriation of future property tax growth from interested agencies and jurisdictions.