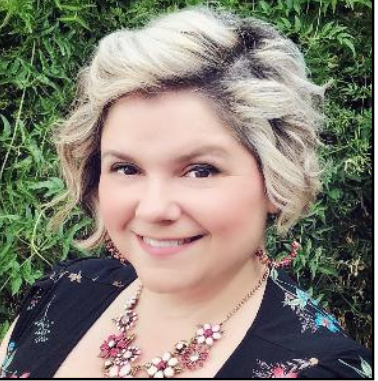 Susan Hartman

Community Development Director,
Town of Paradise, Calif.

On November 8, 2018, 90 percent of the town was destroyed by the Camp Fire, the most destructive wildfire in California history. Working up through the organization in finance, wastewater, engineering, building, and planning during her 25-year career with the Town of Paradise, Susan is helping to rebuild a resilient and fire-safe community through smart zoning and upgraded building standards.
Discussion topic: Rebuilding a Fire Wise Community. Susan Hartman, the Community Development Director for the Town of Paradise, discusses zoning and building challenges and opportunities a jurisdiction can face when rebuilding from a wildfire. Lessons learned, solutions developed, and partnerships created to combat future wildfires are included.