Presenter, 92nd General Conference, Oct. 7, 2023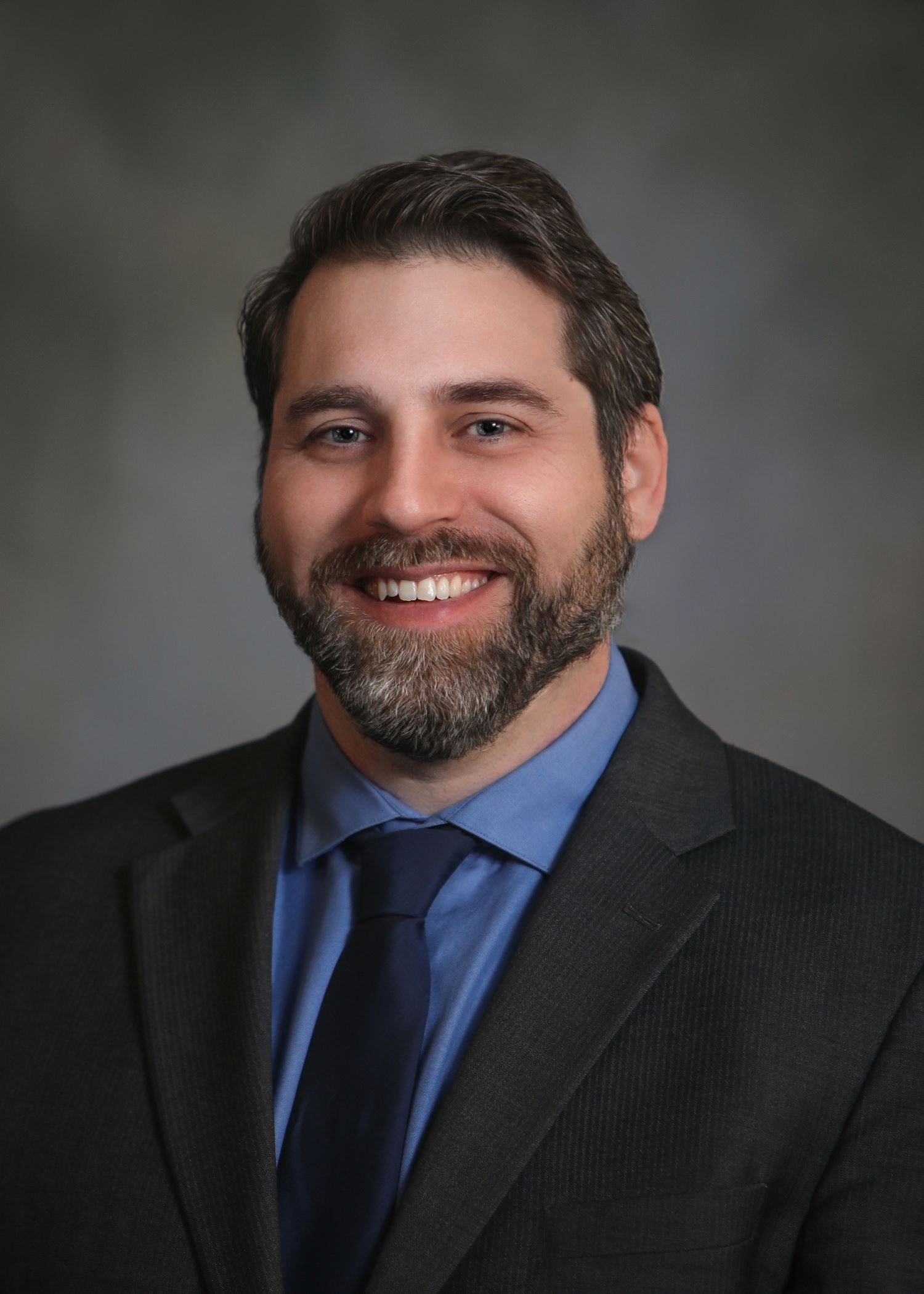 Ryan Campbell took office in January of 2019 as the Supervisor for District 2 of Tuolumne County.
District 2 includes: Soulsbyville, Willow Springs, Crystal Falls, Phoenix Lake Country Club Estates; Brentwood Park, areas North of Big Hill Road, and Cedar Ridge. Features in District Two include a significant portion of the Stanislaus National Forest, the Carson Iceberg Wilderness and a portion of Big Trees State Park. 
Campbell moved to the county in 2009 and previously worked as a deputy editor for The Union Democrat, but went to work for the county as an administrative analyst after getting laid off from the newspaper amid budget cuts in 2013.
In 2018, Campbell said he decided to run for office due to issues he saw with the county at the time, particularly with regard to the budget, the state of roads, fire safety and libraries.
Campbell attended San Joaquin Delta College, and the University of North Carolina, Chapel Hill.