Conference Presenter - October 14, 2022. Pleasanton, CA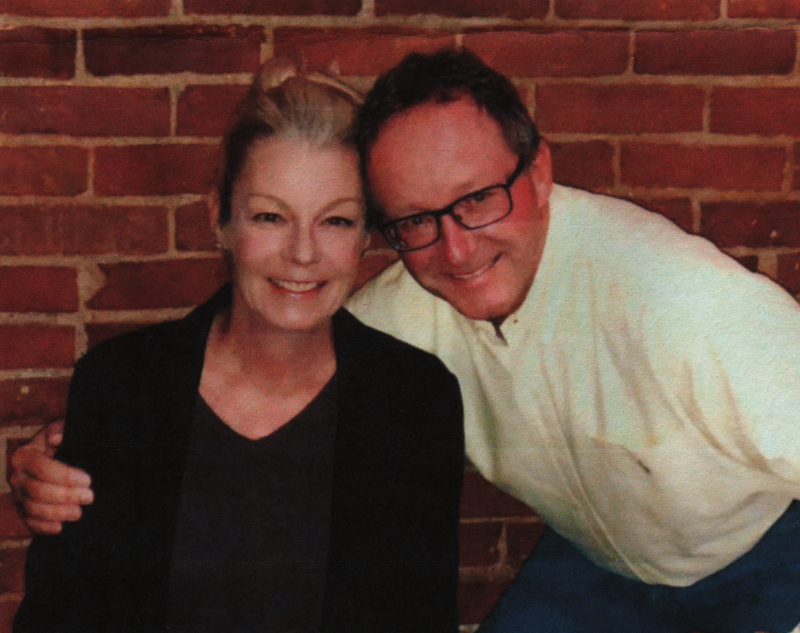 Ron moved to Tuolumne County over 18 years ago with his wife Elizabeth and twin Daughters Jordan and Lexi (Ron is also a twin).
More than 40 years experience managing the feasibility, financing, planning, entitlement, development, sale and ongoing operation of a variety of residential real estate projects and larger mixed-use master planned communities.
Also serves as the local Government Affairs Director for the Tuolumne County Assoc of Realtors and as the Executive Director of the Tuolumne County Business Council
Elected to the Tuolumne Utilities District for two terms
As a developer and consultant Ron works with local stakeholders, governmental agencies and consultants, community leaders and local business community to identify and resolve planning and entitlement issues with viable workable solutions.