Conference Presenter  -  October 14, 2022,  Pleasanton, CA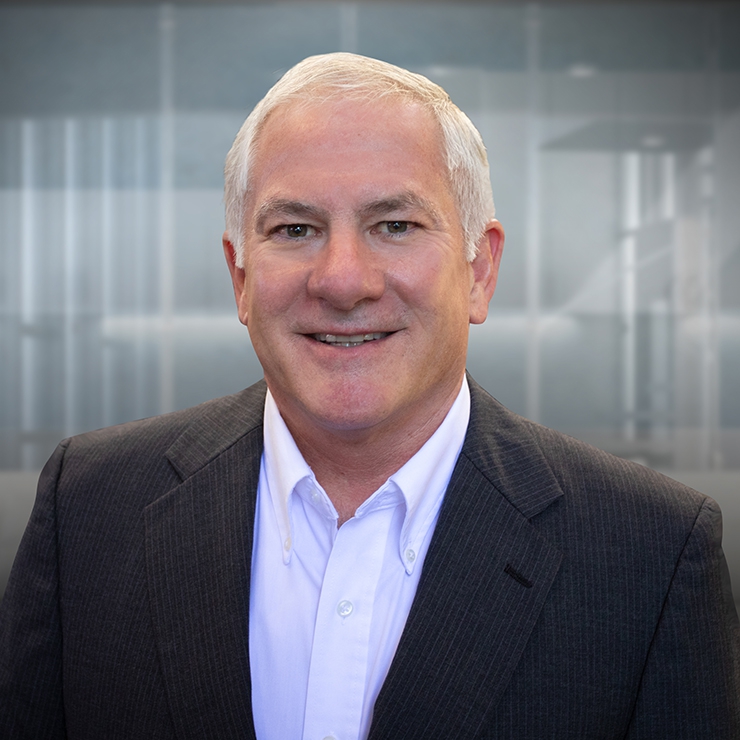 John Salkowski is President and CFO of Blue Mountain Minerals (BMM), the largest producer of  limestone products in Northern California. With quarries located in Columbia, California, and Paso Robles, California, BMM provides products to agricultural, construction, glass, energy, and animal feed industries. 
Prior to joining Blue Mountain Minerals in 2020, John spent most of his professional career in management positions in the building materials industry across cement plants, lightweight aggregate élants, and hazardous waste processing facilities. By combining traditional and new economy strategies, He successfully initiates procedures to control costs, improve quality, promote environmental excellence, and focus on safety, while at the same time driving revenues and profits. 
John lives with his wife of 35 years in Sonora, and they have two children who share his love of the outdoors. He is actively involved in community service organizations such as Rotary, Tuolumne County Susiness Council (TCBC), Yosemite Stanislaus Solutions (YSS), and was a Boy Scout leader for 8 years. On weekends he can usually be found either hiking, fishing, or training for triathlons.