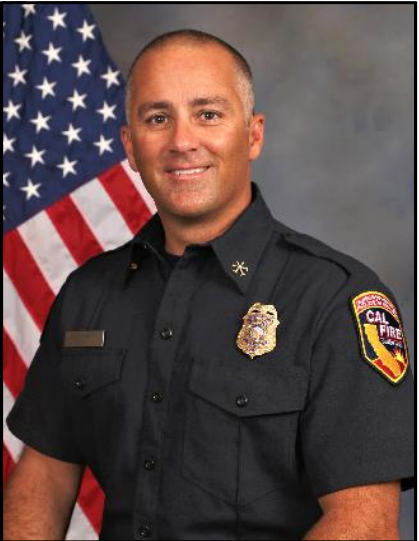 John Messina

Assistant Chief - North Division
Butte County Fire/Town of Paradise Fire
CALFIRE - BTU Management Course (AAIM).
Chief Messina is a 27-year veteran of the fire service. In his current position as CAL FIRE's North Division, Butte Unit Operations Chief, which includes portions of the Butte County Fire Department and the Town of Paradise, he responded to the Camp Fire as the Incident Commander during the first operational period. Chief Messina has also served as Field Battalion Chief, Air Attack Battalion Chief, and Division Chief of Administration. In addition, he has been a CALFIRE Incident Management Team member in the Operations Section since 2009 and currently the Deputy Incident Commander on CALFIRE IMT #5.
John graduated from Chico State with a degree in Geography with an emphasis in urban planning.