Presenter, 92nd General Conference, Oct. 6, 2023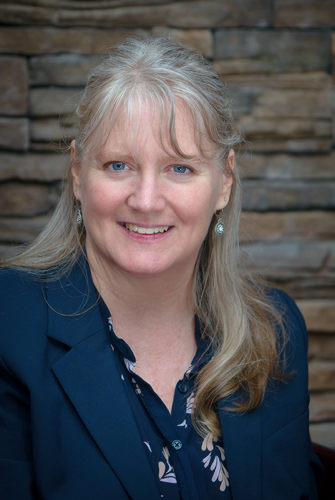 Cathy Parker is the Well-Being Director for Adventist Health Sonora.  Parker's role involves leading well-being initiatives both for employees of Adventist Health Sonora, one of the county's largest private employers, as well as throughout the community in collaboration with the hospital's Blue Zones Project Tuolumne County.
Parker has spent the past 25 years in the county's education system, which includes the past four as in the top position as the elected superintendent of schools. She narrowly lost reelection to Zack Abernathy in the June 7, 2022 primary.
The position of well-being director focuses on several initiatives, as relayed by AHS, including addressing community-identified health and wellbeing priorities, reporting on the organization's community benefit, and assisting with the successful implementation of the Blue Zones Project.  As Tuolumne County Superintendent of Schools and a long-time educator in the county, Parker has a history of building sustainable partnerships to serve diverse community needs. This has included creating an on-site mental health program at all school sites in Tuolumne County and implementing and coordinating multiple grant programs throughout the Central Valley and Sierra Nevada foothill regions. 
She earned her Bachelor's in Political Science from San Francisco State University in 1991, and a M.S. in Geosciences at Mississippi State University in 2014.